About
Pampa
Pampa Metals is a Canadian company listed on the Canadian Stock Exchange (CSE: PM) as well as the Frankfurt (FSE: FIRA) and OTC (OTCQB®: PMMCF) exchanges. Pampa Metals owns a highly prospective, wholly owned, 47,400-hectare portfolio of seven projects for copper, molybdenum and gold located along proven and highly productive mineral belts in Chile, one of the world's top mining jurisdictions. The Company is actively progressing its projects, including completed and planned drill tests, with a current focus on Block 4 and the Buenavista target.



Core Values

PHILOSOPHY
With a philosophy based on respect, dialogue and transparency, the company believes long-term returns will be maximized only by striving to emulate best practice and integrating the interests of all stakeholders with the activities and actions of Pampa Metals.

INTEGRITY
Operate with integrity and respect and don't oversell. Speak the truth and be accountable to our shareholders, partners, employees and other stakeholders.

RESOURCEFULNESS
Resilience, perseverance and commitment in pursuit of our vision and goals. Creative, resourceful thinking to find solutions in a challenging industry.

SUSTAINABILITY
Pampa Metals is committed to the effective management of safety, health and environmental hazards and risks in relation to its exploration activities, and is committed to working in a socially responsible way and having a positive impact on individuals, communities and regions that are within its sphere of influence.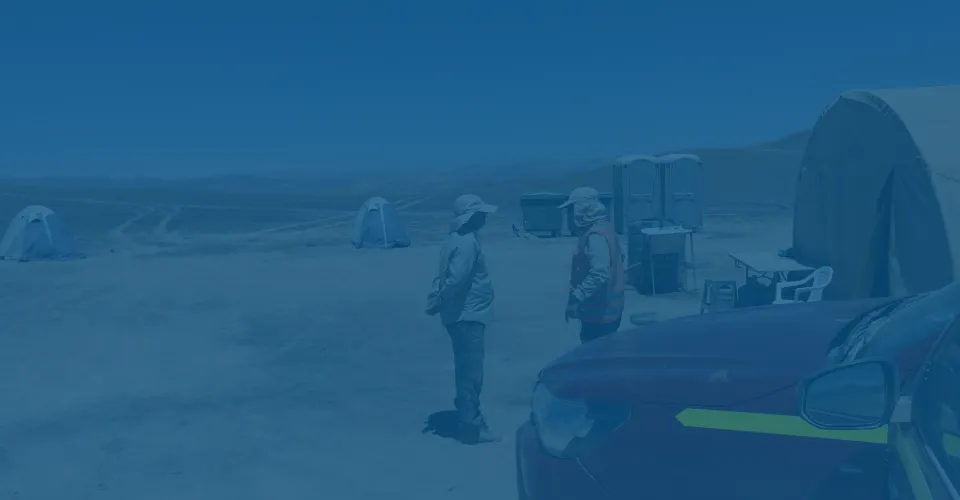 ---
OUR VISION
To create value for shareholders and all other stakeholders by making a major copper and/or associated gold discovery along the prime mineral belts of Chile
---
OUR MISSION
To realize our vision by leveraging an outstanding property portfolio and highly experienced management team