Joseph van den Elsen

President & CEO
Joseph van den Elsen is a dual Australian/Colombian citizen, bilingual in English and Spanish. Joseph currently serves as the chairman of Ronin Resources Ltd (RON:ASX) and has held a number of executive and non-executive positions with listed and unlisted mineral exploration and development companies including Ookami Ltd (OOK.ASX), MHM Metals (VYS.ASX), Ascot Resources (AZQ:ASX), OAR Resources Ltd (OAR.ASX), Arcadia Minerals Ltd (AM7.ASX), Arkham Metals and Hampshire Mining. Previous experience also includes serving as an associate director with UBS and holding a comparable position with Goldman Sachs JBWere. He graduated from LaTrobe University with a bachelor of arts and a bachelor of laws and later graduated from the University of Melbourne with a graduate diploma in environment, energy and resources law, and from Curtin University with a graduate diploma in mineral exploration geoscience. Joseph is currently studying towards a master of science (mineral economics) through Curtin University.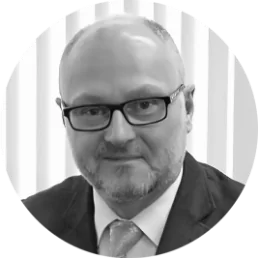 Timothy Beale

VP Exploration
A senior executive and geologist, with deep experience in mineral exploration and advanced projects, with more than 30 years experience in the Central Andes of South America, including 20 years as a resident. Worked for BP Minerals, Rio Tinto, Hochschild and Anglo American, and more recently has been a Director and Executive of public junior explorers. Played a key role in a large project acquisition, and been involved in the acquisition, merger and spin-out of junior exploration companies.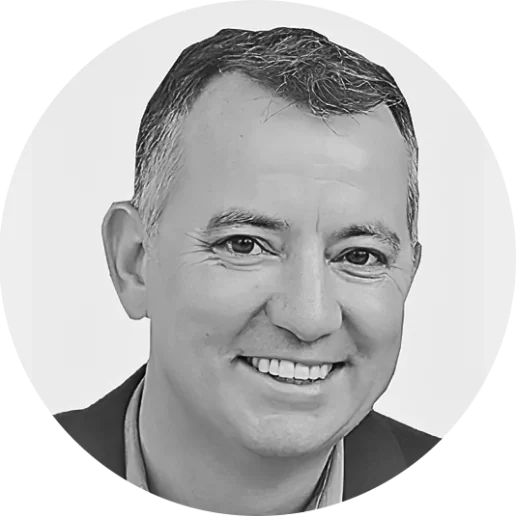 Adrian Manger

Chairman & Director
Corporate finance executive and qualified accountant (CPA) with 33 years of minerals industry experience, comprising 20 years in executive and leadership roles with BHP, including the $US1-billion development of the Spence copper mine in Chile. Substantial experience in South America. Co-founder and director of businesses in Australia, Chile and Peru. Led a variety of corporate finance and commercial transactions. Public directorship with SensOre Ltd (ASX: S3N), leading the application of AI/ML to minerals exploration.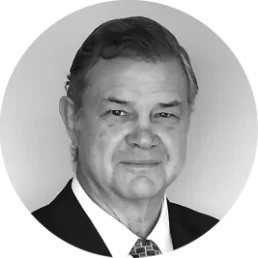 Julian Bavin

Director
A senior executive, geologist, deep experience, discoveries record. Ex-exploration director at Rio Tinto, living in Chile. Current or past Director of private and public companies incl. Exeter Resources till its sale to Goldcorp.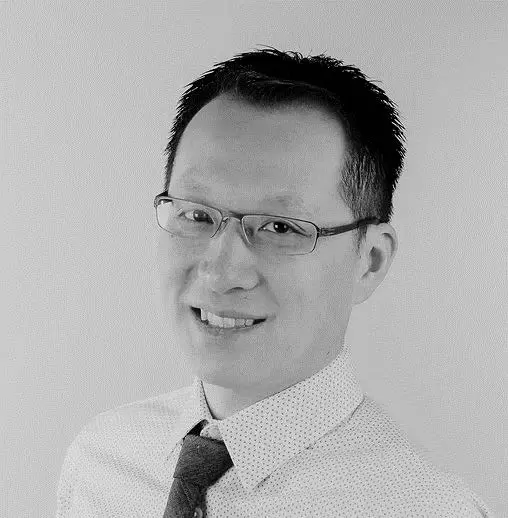 Bill Tsang

CFO
Bill Tsang brings more than 15 years of accounting experience in the mineral exploration and mining industry focusing on financial reporting, regulatory compliance, internal controls, and corporate finance activities. Bill has held numerous CFO positions with publicly traded entities. He has worked in public practice providing professional services and advice to publicly traded companies on the NYSE, TSX-V and OTC markets, on various public reporting services, such as audit requirements, qualifying transactions for reverse takeover, mergers and acquisitions, and financing transactions. Tsang holds a bachelor of commerce from the University of British Columbia and is a chartered professional accountant and chartered accountant.